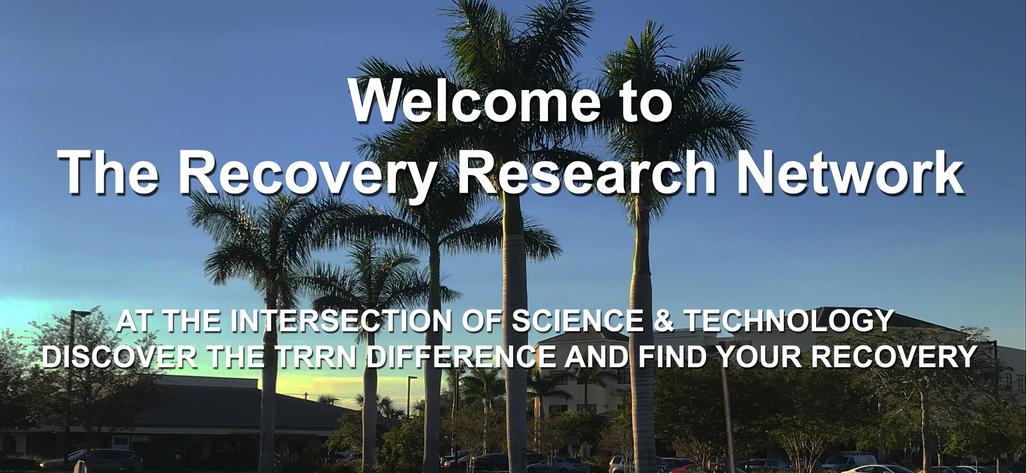 Outpatient Recovery Treatment
At TRRN, we help people struggling with addiction through a novel individualized outpatient treatment program that addresses the chronic nature of addiction. Through our innovative outpatient approach, our patients do not have to put their lives on hold to begin their journey to recovery.
TRRN offers outpatient recovery treatment, and accepts most insurance plans or offers free treatment to uninsured patients through a grant program funded by the Department of Health and Human Services. Outpatient treatment allows patients to live at home and maintain employment while they engage in treatment.
---
Learn more about our outpatient treatment program, and call or send us a confidential message to schedule an appointment or find out more.
Our Treatment Approach
TRRN utilizes a first of its kind integrative treatment approach, developed to address the chronic nature of substance use disorder. Substance use disorder is a chronic disease, characterized by chronic brain changes that have been well studied, but not effectively integrated into comprehensive treatment models. Removing the drug is only the first step. Without a committed therapeutic alliance to support an individual's recovery, relapse to chronic drug use is all too often the outcome. Through our innovative approach, TRRN not only aims to address stressors, triggers, and conditioned drug behaviors, but in real-time adjusts an individual's recovery plan to constantly reinforce personal accountability and success in recovery.
At TRRN you are not just another patient, you are part of a growing family that will be treated with dignity and respect. We are a growing network dedicated in helping each other recover and rebuild structure and personal accountability in our lives. TRRN will continue to use science and integrative outcome management to support recovery from addiction.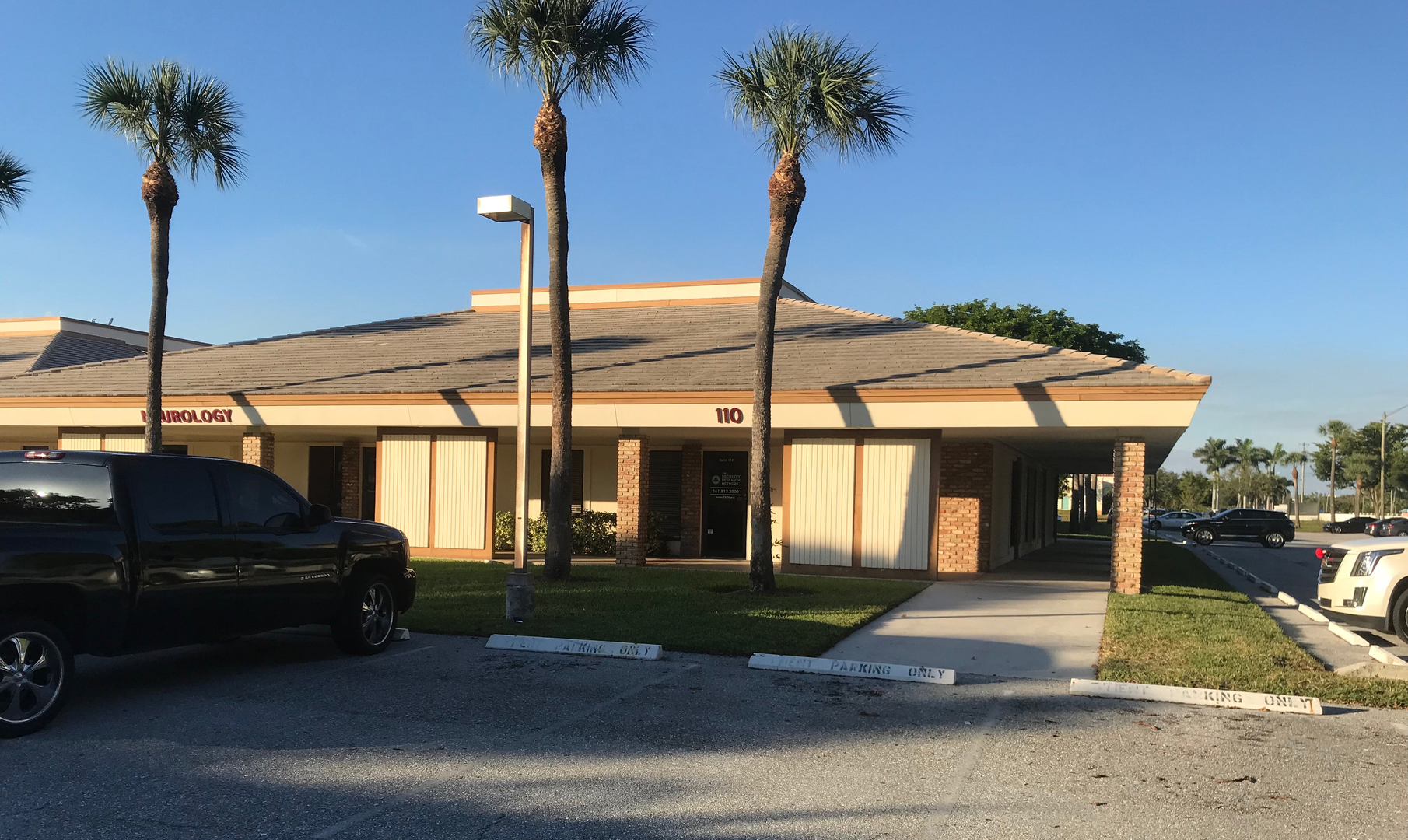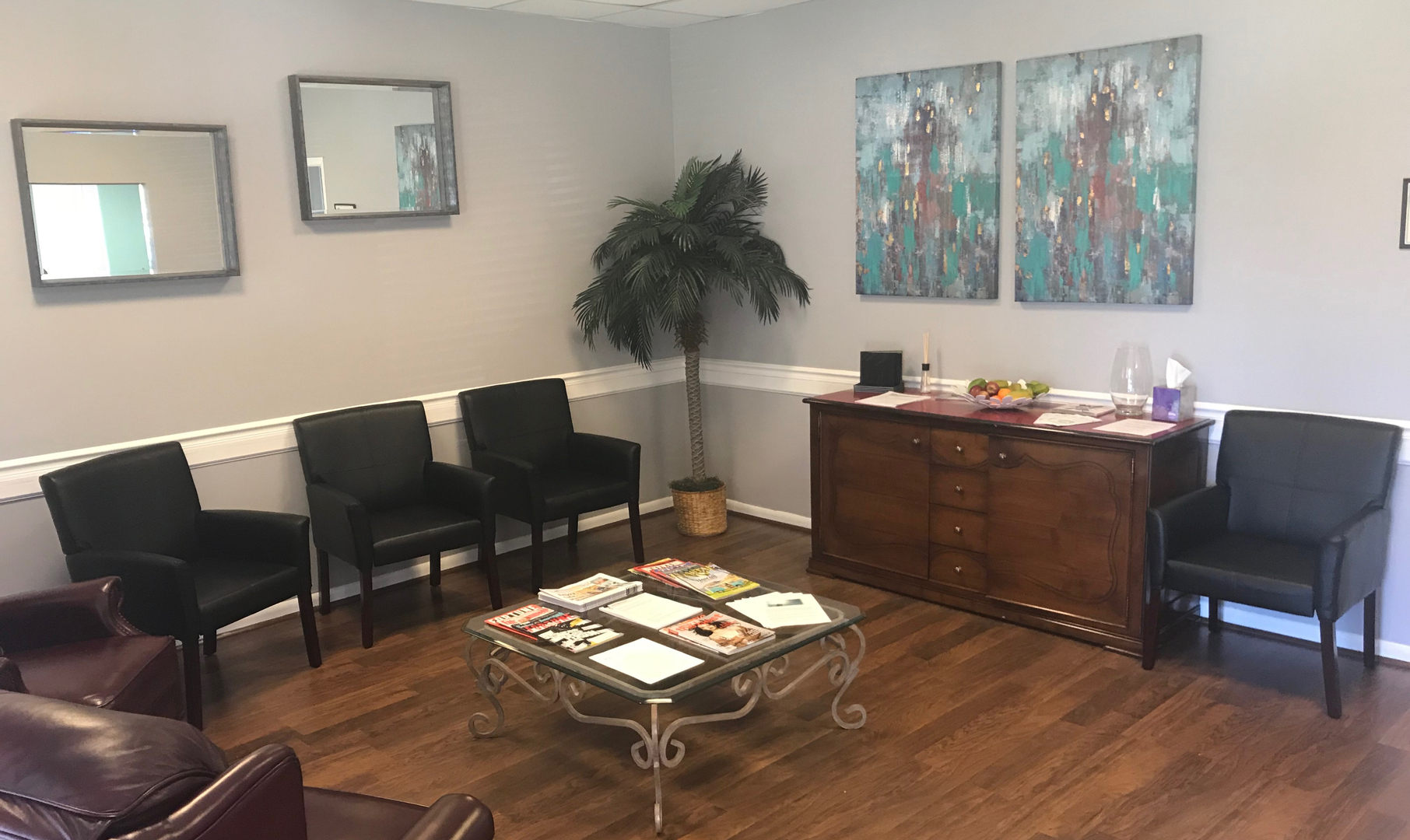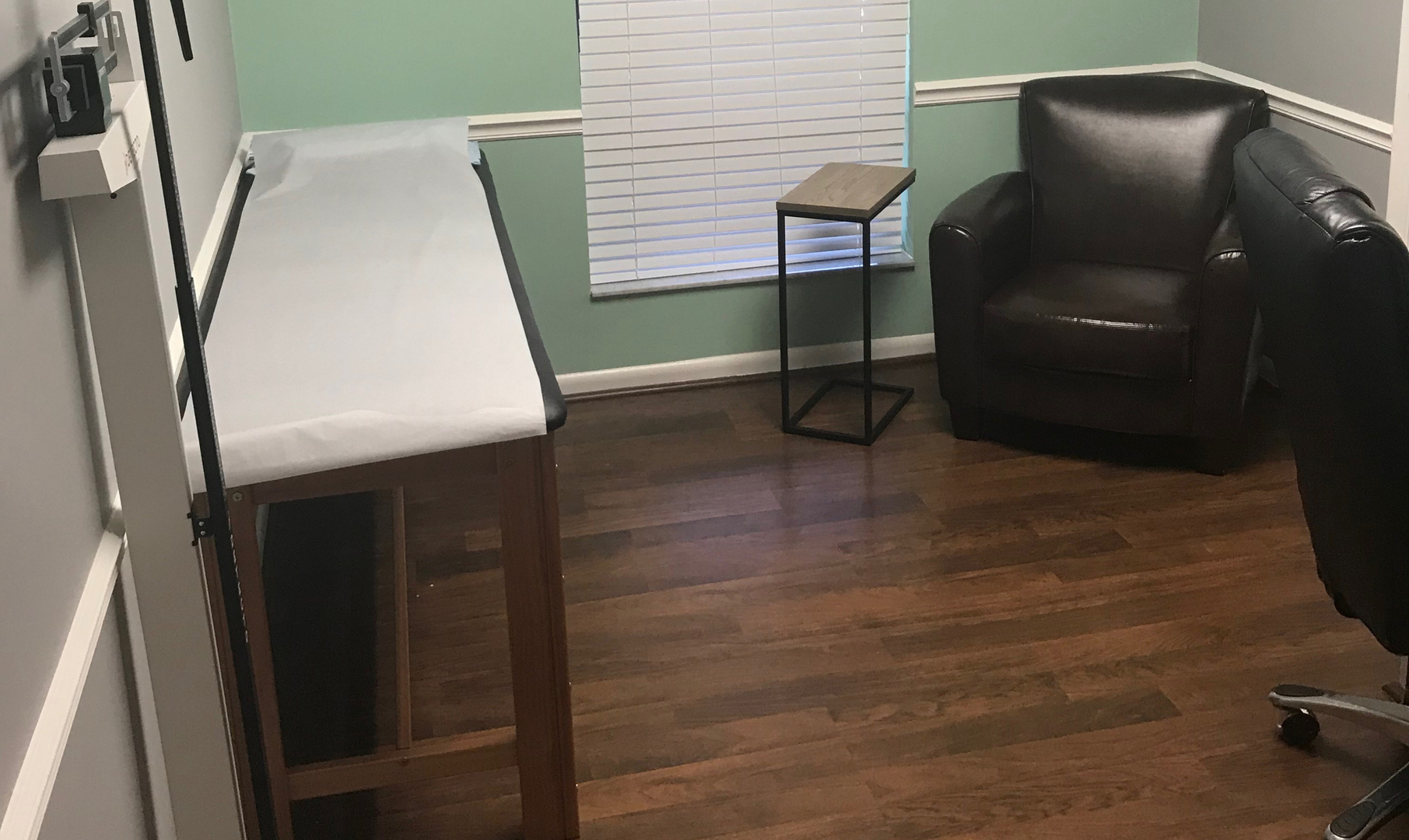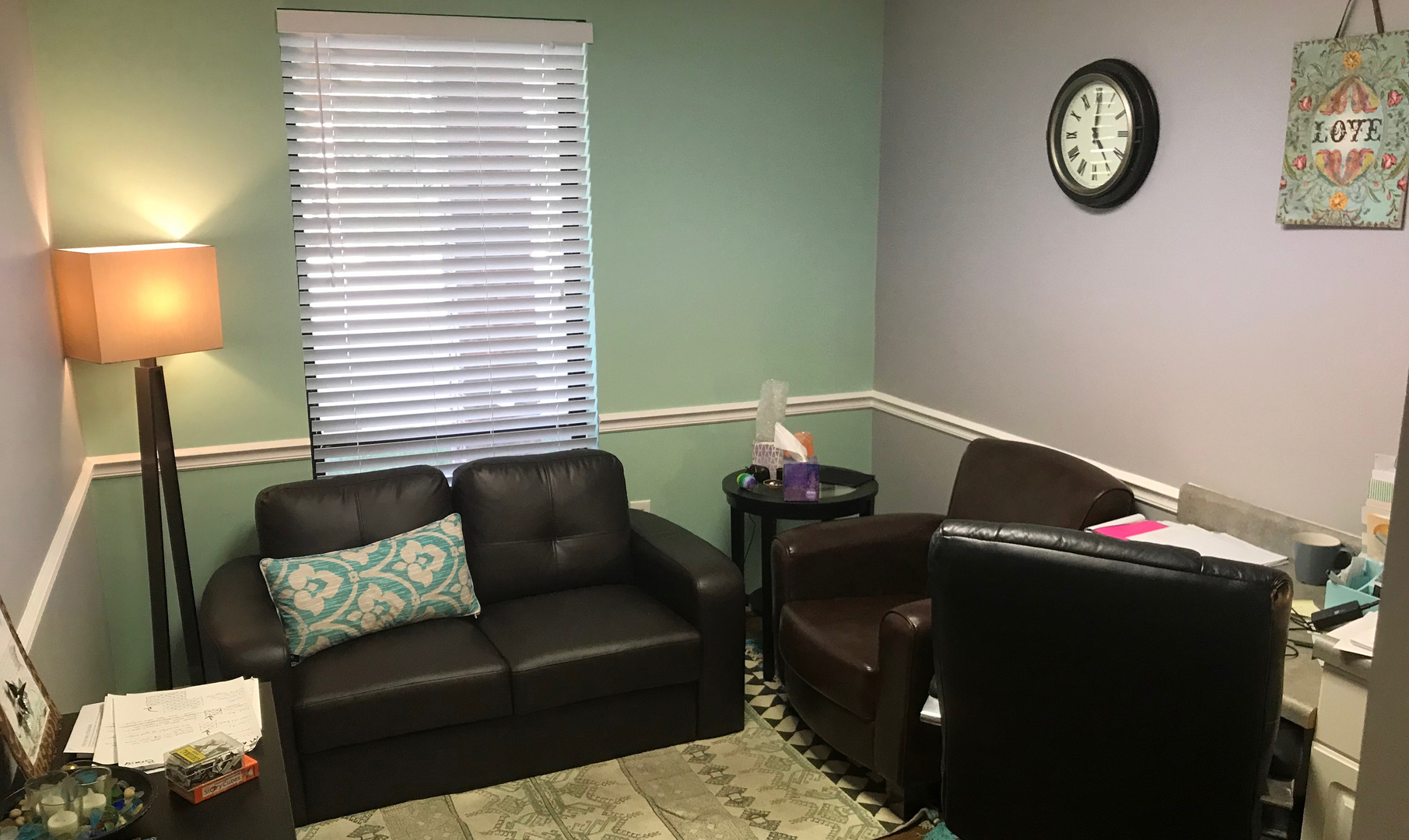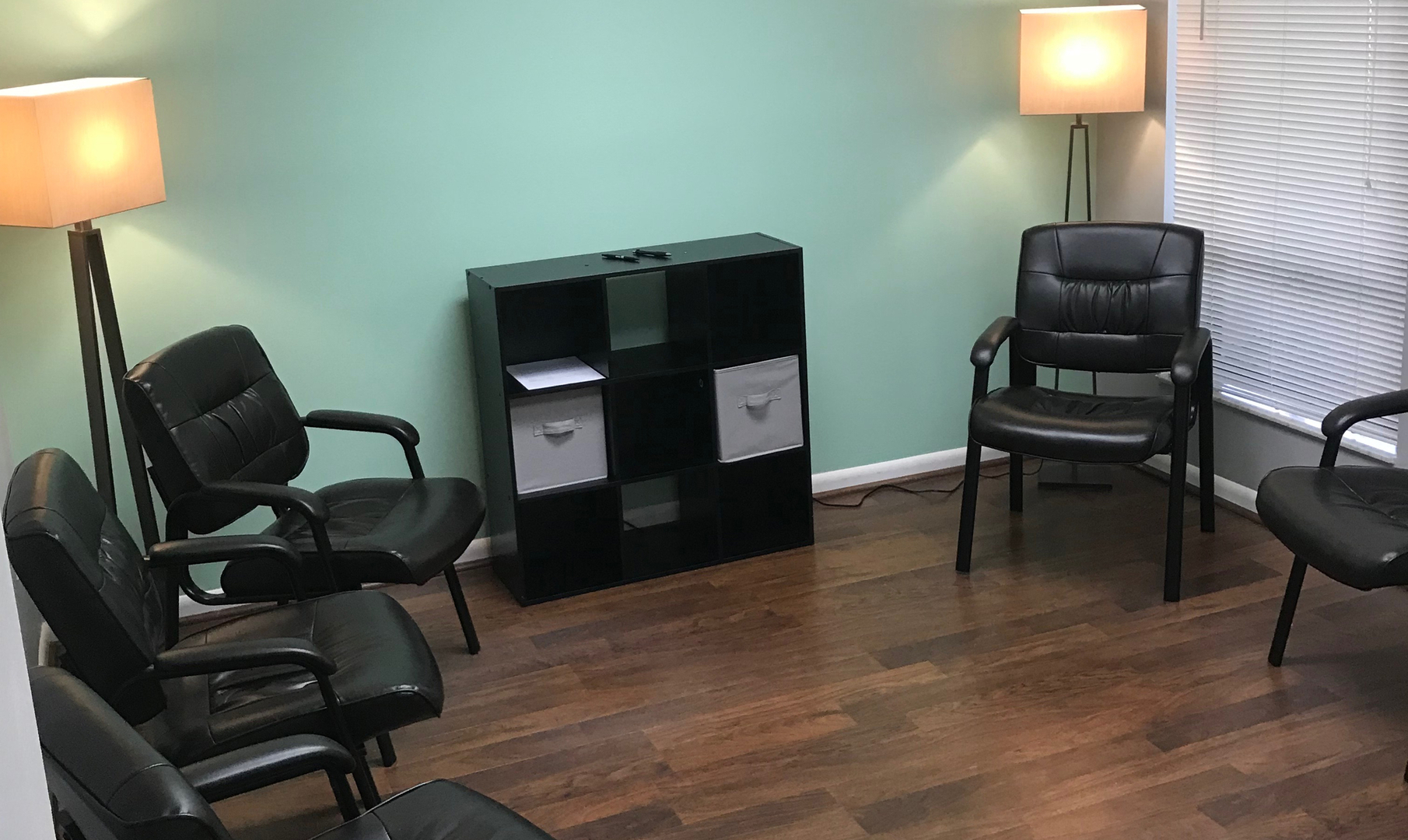 Outpatient Treatment for Uninsured Patients
Don't have insurance? We are able to offer free treatment for patients without insurance. This is made possible through a State-Targeted Response Grant funded by the Substance Abuse and Mental Health Services Administration (SAMHSA). Patients in this program are treated with the exact same evidence based medical approaches as our patients with insurance coverage.
To be eligible you must be 18 years or older, have a valid government-issued ID, and not currently covered by any private or public insurance plan. Its very simple to enroll in this program, there is no painful application procedure, no waiting list, and no catch. Just call or send us a confidential message to schedule an appointment or find out more.
---
Narcan Distribution and Overdose Training
TRRNF provides free naloxone rescue kits as well as training on how to use them.